Your Supplier of top quality dovetailed drawer boxes manufactured in Southern California.
Ideal Drawer Box is a family owned business focused on offering quality dovetailed drawers at competitive prices. With a partnership attitude toward our vendors, we are focused on delivering top-quality products at the best prices. Our focus is to create your drawers with the same attention to detail you would manufacture in your own shop.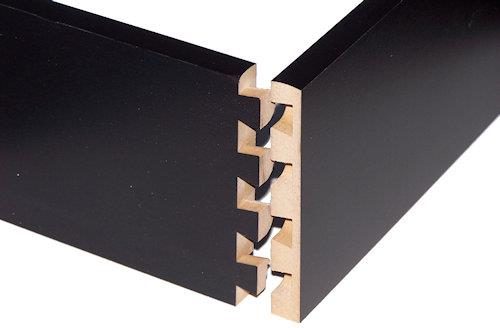 We craft our drawer boxes to stand the test of time. Too often underestimated in their importance and value, high-quality drawer boxes provide the stability and strength that sets custom cabinetry apart from the rest. With many drawer box options available, you can create the perfect box combination for your project. Ideal Drawers offers two construction types for drawer boxes, either Dovetailed or Doweled construction.